Study Spanish in Colombia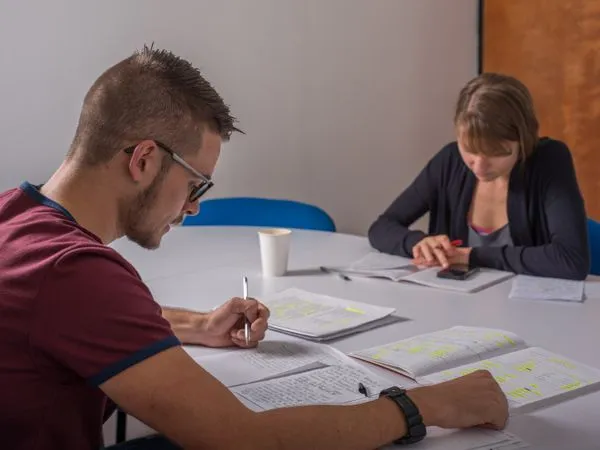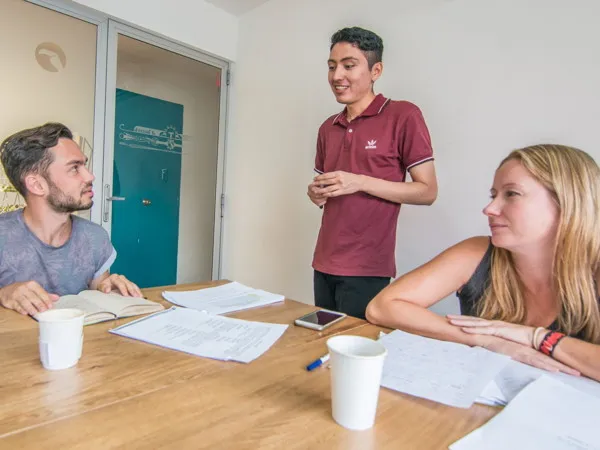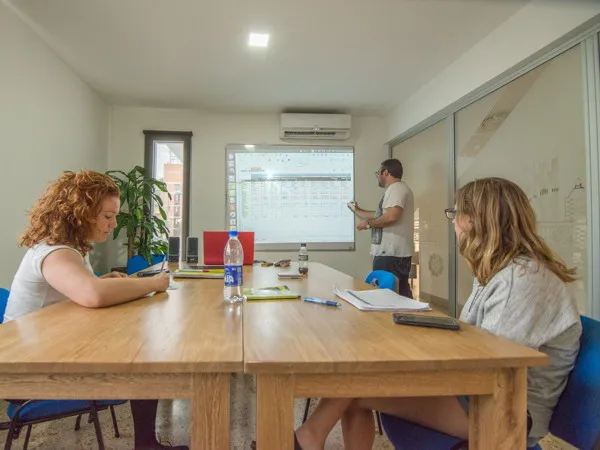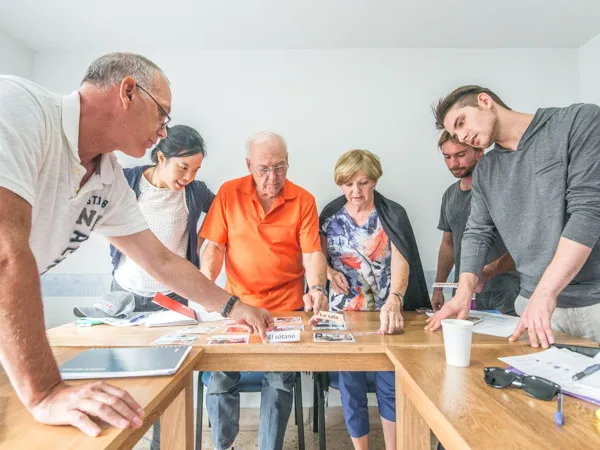 Colombia is quickly becoming the most popular destination for Studying Spanish in South America, and for good reason. Colombian Spanish is internationally recognized as being purer in form and with a neutral accent. This means that Colombian Spanish is easier to learn and you're more likely to be understood when using it in other Spanish speaking countries.
We'd like to offer you a warm welcome to learn Spanish in Colombia at our 3 Spanish schools located in Medellin, Cartagena and Bogota.
Spanish classes start every Monday and you will be placed in the most appropriate class based on your current level of Spanish. Classes range from beginner to advanced levels.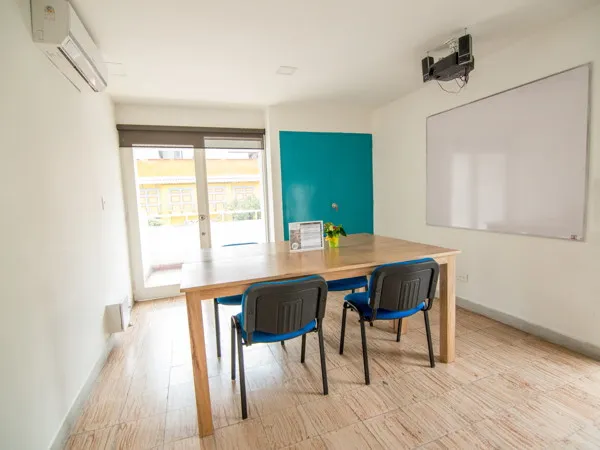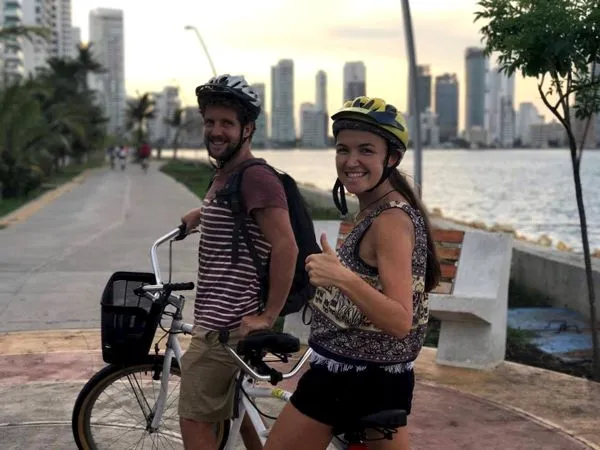 Why Learn Spanish in Colombia?
It's not a difficult choice. The Colombians are said to be the happiest people on earth. They welcome visitors with open arms and a smile. The Colombian accent is neutral making it much easier to learn and understand (unlike the Spaniards or Argentinians for example).
With international newspapers voting Colombia as one of the top destinations to visit in 2018, tourism to Colombia is booming. Luckily Colombia has transformed in recent years finally giving you the opportunity to learn Spanish here. Forget what you've seen on television, Colombia is now a safe, modern and thriving country with tourism reaching record levels.
The best Spanish schools in South America are in Colombia. Whether you decide to study Spanish in Medellin, Bogota, Cartagena or even by Skype, you'll be learning the very best Colombian Spanish with teachers passionate about sharing their language and their culture.
Don't be the last to discover this little piece of paradise called Colombia.
Learn More About Colombia